Next SCUBA Class
Nov 3-5

(3 of 12 Spots Avail)
Dec 1-3

(9 of 12 Spots Avail)
Jan 5-7

(12 of 12 Spots Avail)
Feb 2-4

(12 of 12 Spots Avail)
Mar 2-4

(12 of 12 Spots Avail)
Apr 6-8

(12 of 12 Spots Avail)
 May
4-6

(12 of 12 Spots avail)
Jun 1-3

(12 of 12 Spots Avail)
Florida Springs
Certification Dives
Nov 18-19
Dec 16-17 
Jan 20-21
Feb 17-18
Mar 17-18
Apr 21-22
SCUBA Diving
Take the plunge and explore the underwater world. Continue your training. Refresh and update your skills. We can show you everything from the begining to becoming an Underwater Instructor. AND if, you want to take it all to the next level we do Technical and Public Safety Diving TOO!!!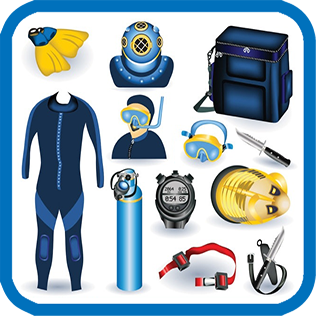 Equipment & Service
Starting off with the right dive equipment is critical to creating an Confident and Comfortoable diver. We have all the major brands for all of your needs.
We also can service, in house just about everything out there.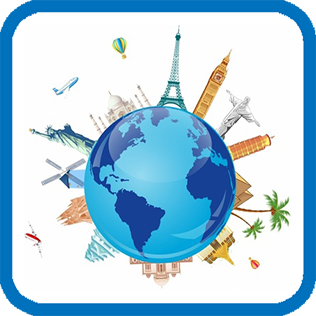 Dive Trips & Travel
Explore the world or just go diving right around the conner. The DSOM has the dive trip to meet any adventure and any budget.
Swim Classes
Learn to swim or build on your swim skill. Private and group classes held all year long in our heated indoor pool.
Ages 6 months to Adult
The Dive Shop On McEver Dive Center is Swim and Scuba Diving School is located on McEver Road between Mundy Mill and Browns Bridge Rd in Gainesville, GA. We offer all levels of scuba certification courses, from beginner scuba diver to professional dive instructor development as well as swim lessons from a beginner to the advanced swimmer, and even those wishing to become a lifeguard.
The Dive Shop On McEver is a full service dive shop with a heated indoor pool, full repair facility for all SCUBA manufacturers, classroom, retail center, rental equipment, and training. Our Air Station is available for all of your Recreation or Technical diving needs. Air, Nitrox, Trimix and Air Gun fills are available.
Certification Trips
After you have completed your open Water SCUBA class, join us on one of our weekend certification trips. Trip locations include, the Florida Springs, Loch Low Minn quary in Athens, TN or one of our longer trips such as Bonaire, Bahamas or the Florida Keys. If those are not what you are looking for, just tells us and we can find the right place to help you get your final certifications dives completed.
Advanced Diver Courses
Finished your basic Open Water Certification? The it is time to move to the next level. Get started on Nitrox, Advanced, Rescue, Deep, Navigation or Wreck course. Completed all of those? Wow.. time to work on Rescue, Master Diver, or something more extreme… like Technical diving, Sidemount diving, Solo Diver, Rebreather or even Cavern and Cave diving…. We got you covered!!
Signup Today and Start Your Underwater Adventure
Give us a Call – 770.503.0040
Come by – M-F 11am-6pm, Sat 10am-4pm