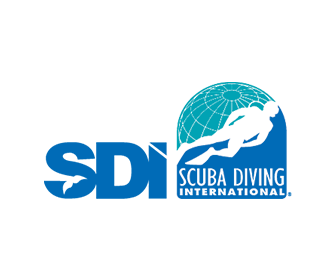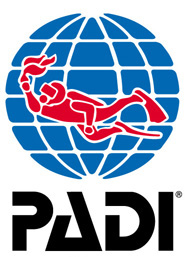 Scuba Certification – Open Water Diver Course at The Dive Shop On McEver
In our Scuba certification course that we teach, you learn more than a new set of skills. You learn when and how to use them.  You master basic fundamentals first and build upon them gradually so you don't feel rushed.  Instead, you feel confident and comfortable. You learn at your own pace– however fast or slow
Be prepared to laugh and smile a lot. And, don't be surprised if you come away absolutely thrilled. Scuba diving does that to people.
Please Note
****SCUBA Quality Mask, Fins, and Snorkel Must be used in all dive classes****
****Snorkeling Quality personal gear will NOT be Accepted****
Just a few easy steps… First….
Please Click, Review, Print and Sign ——>SCUBA_Class_Flyer062610And This —->RSTC_Medical_1
(If you mark yes to anything on the RSTC Medical Statement you will need a Doctors sign off to attend class)
—We pride ourselves on making sure that all fees are explained upfront, please let us know if there is something that we have missed and we will do our best to make it right, your satifaction with our classes is our number one goal!!!
Step One:
Reserve – Call 770-503-0040 and reserve your first weekend of two weekends.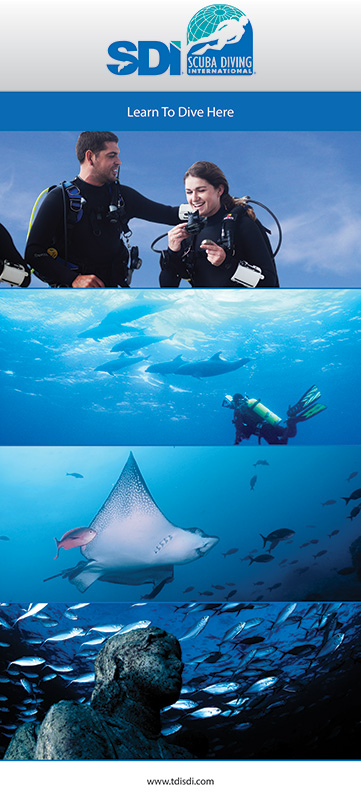 Step Two:
Study – Either come by The Dive Shop On McEver and pick up your student materials  or Call and we will email you your online classroom information.
Open Water Diver Class Tuition:
Group Class Summer Price $345
+ get a $100 Gift Card for mask, Fins, Snorkel and booties package purchase
Private Class  are available from $495
This includes Student Materials, Instructor Fees, Rental Equipment for the pool, Tanks, wieghts, pool time.
The above tuition does not include Personal Equipment or Certification Dives
***No Referrals will be given for discounted classes, our referral fee is $95, if you sign up for a discounted class and then ask for a referral you are responsible for the difference between the discounted class and the normal class fee, Please understand, we enjoy the ability to help get people started diving, and we want you to be a happy, confident and comfortable diver – we provide a value in our classes you probably will not find anywhere else.
Step Three:
Equipment- A couple days before your Saturday pool session, come in to get fitted for S.C.U.B.A. equipment. (Self Contained Underwater Breathing Apparatus). This is also when you select your personal gear.
Personal Equipment includes Mask, Fins, Snorkel, Wetsuit boots, and Wetsuit
– Westuits are available to rent for $25/day or purchase starting at $129
– we ask that you have your own personal gear to help build your comfort and to add to your enjoyment of the diving course, wetsuits are required, we ask that you have one so that you will be comfortable during the 7-8 hours/day of pool time – the pool is kept at 86* for classes but you will become chilled even at this temperature – in water your body looses heat 25 times faster than in air.
Pool Rental Gear includes Regulator, Octopus, Console, BCD (Included for pool use)
Step Four:
Water Sessions Begin – This is when the real fun starts!
Weekend #1 Schedule:
Friday – Classroom and Pool lessons – 6pm-10pm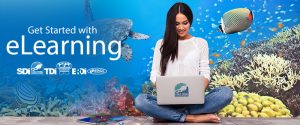 Classroom Session 1
Equipment Setup
Watermanship Skills
Saturday # 1 – 9am-5pm
Pool Dive #1: Snorkeling
Pool Dive #2: Scuba skills
Classroom Session 2
Sunday # 1 – 9am-5pm
Final Exam
Pool Dive # 3: Advanced Skills
Pool Dive # 4: Practice and Comfort
Weekend 2 Schedule – Certification Weekend (Usually the last weekend of the month)
Saturday # 2 – 12:00pm
Open Water Dive #1 – SCUBA Skills
Open Water Dive #2 – Exploration Dive
Additional Fun Dive (if Time Avail.)
Sunday # 2 – 8:00am
Dive #3: Adv. SCUBA Skills

Dive #4: Exploration/ Fun Dive
Additional Dive: Exploration/Fun Dive
Certification Tuition includes;
Lifetime Diver certification card.
Scuba equipment rentals for certification
Up to 6 Dives
$95 (normally $145) annual Scuba tune-ups
AND!!!!!! Buy your own complete Scuba system and get your Classroom tuition refunded.
Huge alumni discounts
Certification Dive Trips (Classes do NOT include Certification trips costs, trasportation, food or lodging)
$295 in the Summer- Local Trips
$295 in the Winter – Florida Springs Trips
$150 instructor fee will be added to any of our other trips for Students wishing to join us.
Our Promise & Guarantee:  We guarantee to give you an adventurous and educational Scuba experience. When you complete your training with us, you will be a confident and well-trained diver ready to explore the underwater world. We're dedicated to educating divers in protecting the aquatic environment, so in addition to the basics, you will also be taught additional buoyancy skills and fish identification to aid you in becoming a more Eco-friendly diver.
Upon graduation, you will be issued your Open Water Diver card, with this certification you will able to:
Dive Locally & be able to Dive in Tropical Locations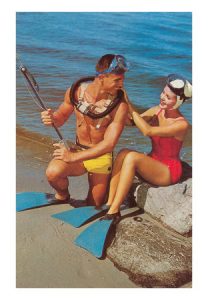 Dive with a buddy independent of supervision. Unless you want a guide.
Obtain ½ price air-fills at the shop & rent Scuba diving equipment.
Enroll in other Scuba diver certification courses like Advanced and Rescue Diver.
$95/yr LIFETIME – Annual Scuba Skill Refreshers (a savings of $50.00 annually)
*Ask about free certification with total equipment purchase.
Congratulations on deciding to become an underwater explorer!