2017

Snorkel

&

SCUBA

Camp
For boys and girls ages 7 to 14.
 The Dive Shop On McEver Swimming, Snorkeling & Scuba Camp is designed to provide a safe and fun training program for kids interested in what lies beneath the sea!
Every year children and adults alike, unnecessarily take to the beach with little or no safety instruction. Why not get off to a safe and fun start!
Participants will gain skills and knowledge in Water Safety, Snorkeling Equipment Usage, Ocean Environmental Concerns and Marine Life. In addition, participants will be given the opportunity to expeirience SCUBA Diving within the confines of a swimming pool, under the guidance of a professional SCUBA Instructor.

Camp Dates and Fees:
$295 (Full Day Camps 830am-3pm)
(Space is limited to 8 participants per camp session)
Location: The Dive Shop On McEver, 3560 McEver Rd, Gainesville, GA, 30504
Summer Full Day Camps (3 to Choose From)
l June 19th-23th 2017 – 8:30am til 3pm (5 Spots Available)
l July 10th-14th 2017 – 8:30am til 3pm (7 Spots Available)
l July 17th-21nd 2017 – 8:30am til 3pm (6 Spots Available)
A parent or guardian is required to attend the first class with their camper in order to fill out the required paperwork… also please review the following form; and if your camper will be answering yes to any of the items on the list.. you will need to have your physician sign off on this form to be able to participate.——————————–>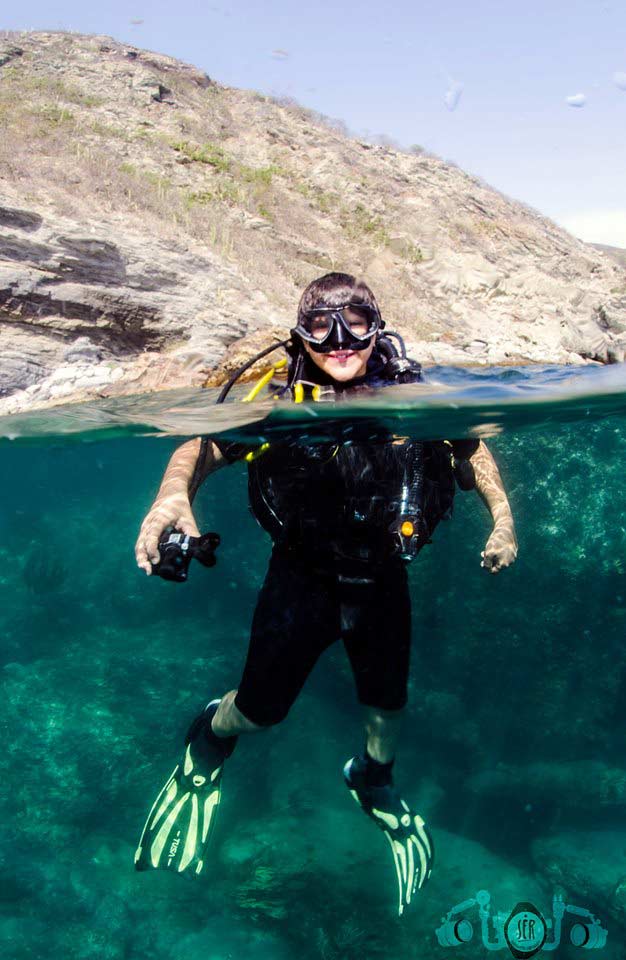 Advanced SCUBA Camp!
The same great camp fun as above… but this one can apply toward your Jr. Open Water Diver Certification. Once you are done with the Advanced SCUBA Camp just complete a little extra book work, and enjoy your 4 open water certification dives, (Cert dives not included). Campers will be asked to complete the Online eLearning or the student manual prior to the student's camp.
Ages 10 and older. Perfect!

Location: The Dive Shop On McEver, 3560 McEver Rd, Gainesville, GA
Advanced Camp Dates:
l Any of the above Dates
*** Please understand we must have at least 4 campers to continue with the camp during an assigned week.***